Coffee is one of the few beverages that work with almost anything. Coffee and a sandwich? Yes, please. Coffee and pastries? Sure, that sounds like a great afternoon snack. Coffee and chicken? That sounds yum, too! But coffee and chicken in one dish together? Hmmm… although it might sound like a pregnancy craving, chicken dishes infused with coffee isn't just a hormonal thing. 
Coffee can be made into a marinade, dry rub, or glaze. No matter how you use coffee into your chicken recipe, the result is a sure hit! We have compiled three delectable recipes for when you want to impress your friends and family with your coffee-chicken twist. Get your coffee machines and your coffee capsules ready!
Coffee Chicken
INGREDIENTS
1 large chicken, skinned & and fat removed
3 tsps brown sugar 
2 tbsps rice wine vinegar
1 tbsp extra virgin olive oil
3 tbsps light soy sauce
2 tbsps freshly squeezed lemon juice
1⁄4 tsp fresh lemon zest
1 cup coffee
1⁄2 cup ketchup
1⁄2 cup water
DIRECTIONS
Place all ingredients except the chicken into a 5qt.pot with lid.

Bring to a boil, stirring constantly.

Reduce heat to simmer and reduce liquids to almost half.

Stir frequently as this tends to burn.

Let cool, turn off the heat, and set aside for 20 minutes.

Add chicken and blend well.

Marinate no further than 30 minutes in a cool place.

Place into the baking dish and bake uncovered at 350 degrees for about one hour.

Baste at least thrice while baking.
Fried Chicken with Coffee Glaze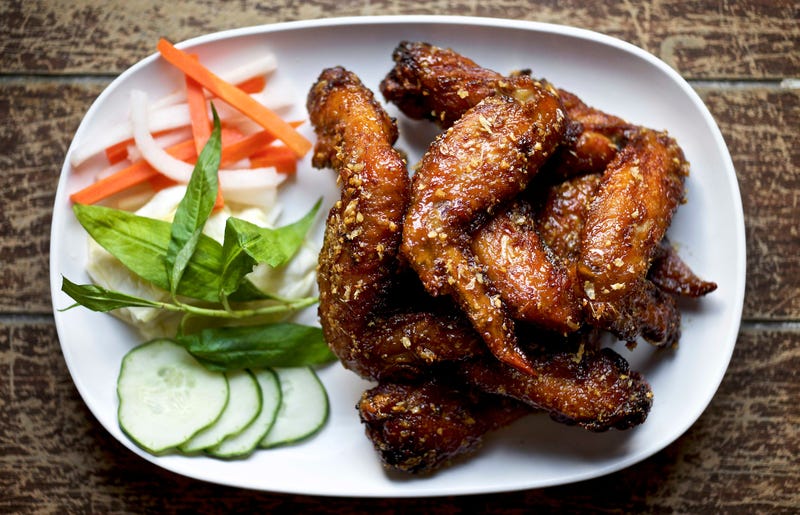 INGREDIENTS
2 cups of milk
2 tbsp vinegar
2 tsps salt
1.5-kilo chicken, cut into 8 regular pieces
2 cups all-purpose flour
1/2 cup yellow cornmeal
2 tbsps salt
1 tsp white pepper
1 tsp cayenne pepper
1 tsp onion powder
1 tsp garlic powder
1 tsp paprika
vegetable oil, for deep-frying
For the glaze:
6 shots of espresso coffee
1/2 tbsp maple syrup
1/2 tbsp honey
1 cup ketchup
1 cup butter
DIRECTIONS
Put milk and vinegar into a deep dish; set aside for 5 minutes. Add salt and stir.

Place chicken in milk mixture and marinate, covered, for about 30 minutes or overnight in the refrigerator.

Make the breading: Mix all ingredients in a bowl and stir until well incorporated.

Heat oil in a deep frying pan. When the oil is ready, dip chicken, one piece at a time, into breading; toss to coat completely. Dip again in milk mixture and toss into breading.

Deep-fry coated chicken pieces until golden brown for about 10 to 12 minutes. Drain on a wire rack, or put in a plate with paper towels.

Make the coffee glaze: place all ingredients in a saucepan over medium-low heat and simmer gently, stirring constantly, for about 10 to 15 minutes. Let the sauce cool slightly. Keep in mind that the sauce will thicken as it cools. Set it aside and keep warm.

Toss chicken gently into the sticky coffee glaze or you can also drizzle or brush glaze on chicken.